Adaptations to Valley Osteopaths during COVID-19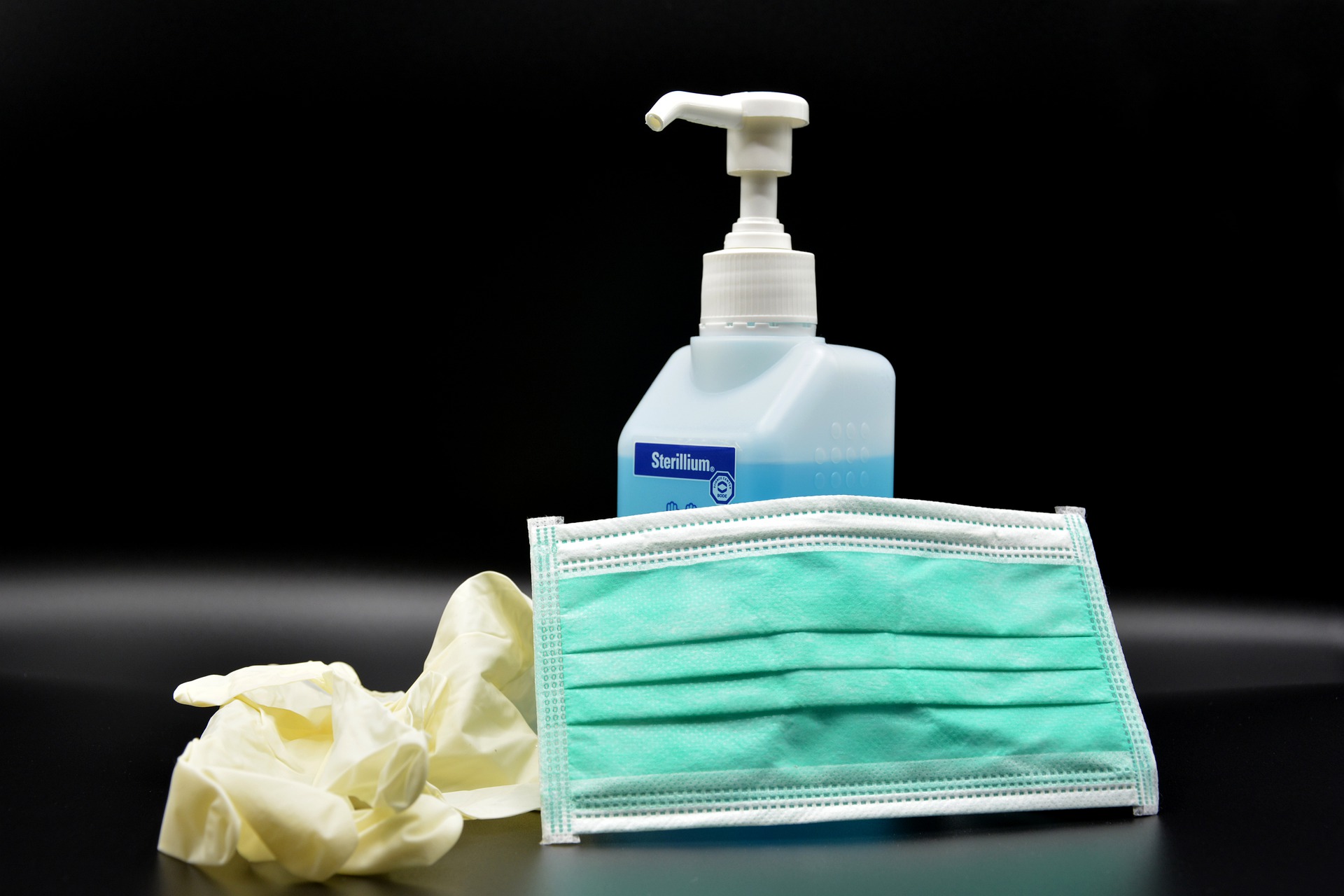 In order to practice safely and protect you and your osteopath, osteopaths have been issued guidance and new safe practice procedures in this world of "new normal". 
On this page we've outlined that main changes that you will notice from your appointment, osteopath and the clinic. 
You'll still get the same high standing of osteopathic treatment and care, just with a few tweaks.
All patients who have an email address will receive an email outlining the latest changes due to COVID when they book an appointment.


You will receive a phone call on the morning of your appointment (between 9:00 – 9:30am) from Melanie, your osteopath. She will ask you a series of triage questions to screen you for your risk of having the corona virus. Your answers will be recorded on a form and attached to your patient file for each appointment. 
We cannot see anyone who has any symptoms on the PHE list, or who has been in contact with a symptomatic person in the previous 7 days.
During the triage phone call, returning patients will also have their consultation on their progress, then Melanie can crack on with treatment when you arrive.
We can no longer use blankets to cover you. Really sorry. If you would like to bring large freshly cleaned towel (handed to us in a plastic bag) to use that would be great. Or clothing wise, wearing a vest top / shorts or something that gives us access to the area of the body we need to treat.
We are currently operating a one in one out policy, so to help enforce this we are doing a couple of things.
We ask that you arrive on time for your appointment, not early. The clinic will be sanitised between appointments and we don't want this process to be disturbed. If you do arrive early, please wait in your car or stay somewhere safe.
When it's your appointment time, the clinic will be locked so please knock on the door and Melanie will come and let you in.
There will a hand sanitiser station with a masks for you. We'd like you to use the sanitiser and if you don't mind use the mask. The masks (both you and Melanie) protect other people from you so it makes you both safer.
Melanie will then take you through for your appointment.
Appointments & your osteopath
We've had to change the appointment times to allow for cleaning, sanitation and PPE change between patients. So if the appointments appear a bit different, that's why.
To avoid over exposure, Melanie has also reduced the clinic hours so she see's less patients. Hope you understand.
We're asking that patients use our online services as much as possible. 
When re-booking and paying for appointments in the clinic after your appointment it would be really helpful if you could pay by card using contactless payments.
We are no longer offering water or refreshments and the toilet is out of use to patients (sure we we'll let you in an emergency). Really sorry, but we're sure you understand the reasons for this. So, might be best to hit your loo before you leave home.
You osteopath, Melanie will also look a bit different. She'll be wearing PPE she feels appropriate on the day. This may include scrubs, apron, mask, visor, gloves. So don't be afraid! 
For the foreseeable future we will be operating without a receptionist. Because of this, if you call during working hours we may not be able to answer you call straight away. If you leave a message, we will get back to you as soon as we, can but it may be after work. We thank you for you patience with this.
To get in touch or for an appointment, it may be better to try other means of communication: 
email 

info@valleyosteopaths.co.uk

message us on Facebook or
book online on this website
I just wanted to say a huge thank you to everyone. You've had your appointments cancelled since March and you've been so understanding. Thank you for staying safe.
Now we're back and re-opening I'd like to thank you in advance for helping me to help you keep safe during these changes and adaptations we're all having to make. Looking forward to helping everyone again. 
Melanie
Osteopath – Owner Valley Osteopaths 
What we've done to keep you safe