Adaptations to Valley Osteopaths during COVID-19
Osteopaths are classed as key workers and as such can continue to see and treat patients for face to face appointments. 
Patients are also allowed to travel to osteopathy appointments staying within the new lockdown rules. 
We are open with special measures to keep you as safe as possible.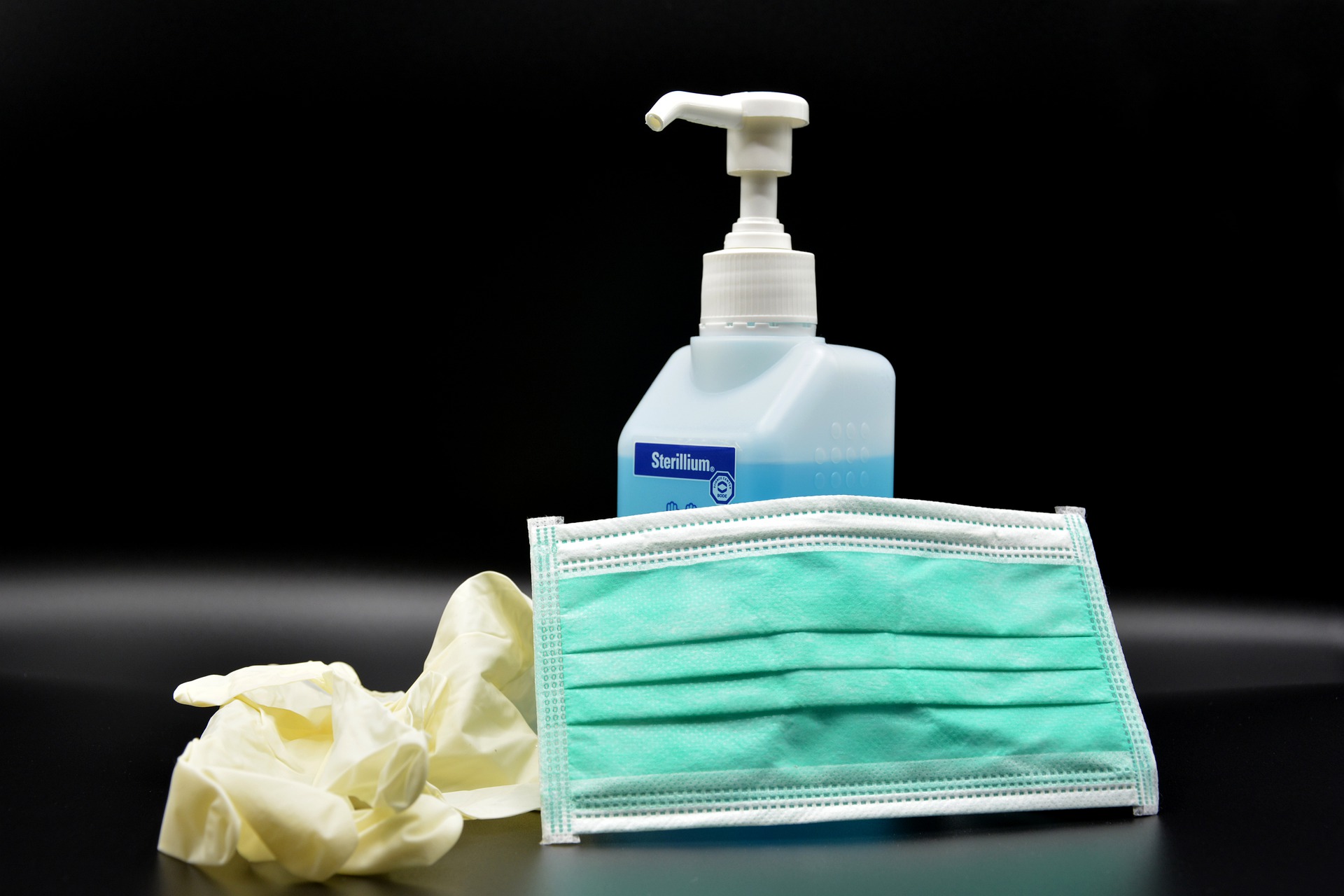 In order to practice safely and protect you and your osteopath, osteopaths have been issued guidance and new safe practice procedures in this world of "new normal". 
On this page we've outlined that main changes that you will notice from your appointment, osteopath and the clinic. 
You'll still get the same high standard of osteopathic treatment and care, just with a few tweaks.
The morning before your appointment you will receive a text message reminder. You will also receive an email the evening before you appointment which details how to arrive for your appointment and also provides your with a form complete the morning of your appointment.
This form is a health/COVID-19 screening and agreement to make sure you are happy to come to your appointment, and that it's safe for you to come. It's very simple so don't worry.
If you have your own mask, great, bring it along. If you don't we can provide you with a disposable mask. We are asking all patients to wear a mask. 
Clothing: Everything is cleaned between each patient but if you are worried wear loose clothing that Melanie can easily get under, or something like a vest top that can be raised. But, be comfortable.
We are operating a one in one out policy, so to help enforce this we are doing a couple of things.
Please arrive on time for your appointment, not early. If you do arrive early, please wait in your car or stay somewhere safe until it's time.
When it's your appointment time, the clinic will be locked so please knock on the door or ring the bell and Melanie will come and let you in (ignore the sign if it says closed!).
When you get in, pop on your mask if you're not already wearing one (or take the one given to you) and use the hand sanitiser by the door.
Melanie take your temperature before taking you through to the treatment room for your appointment.
Appointments & your osteopath
We've had to change the appointment times to allow for cleaning, sanitation and PPE change between patients. So if the appointments appear a bit different or there aren't as many, that's why.
We are no longer offering water or refreshments and the toilet is out of use patients. If you can, try and use your own loo before your appointment (if it's an emergency we'll not let you suffer though, so don't worry).
We are asking patients to pay with contactless cards or phones as much as possible. Very sorry, but we are not accepting cash at the moment.
You osteopath, Melanie will also look a bit different. She'll be wearing PPE she feels appropriate on the day. This may include scrubs, apron, mask, visor, gloves. So don't be afraid! 
We now operate without a receptionist. However, our calls are diverted to Best Reception, a secure & high quality third party reception team who are able to answer enquiries and book appointments. The text number is still available for you to text Melanie directly. 
Here is how you can arrange an appointment & get in touch:
Call 01484 842040
Message us on Facebook or
Book online on this website
Text Melanie on 07840 684708
I just wanted to say a huge thank you to everyone. You've had your appointments cancelled during the first and second lockdowns and you've been so understanding. Thank you for staying safe.
Now we're back I'd like to thank you in advance for helping me to help you keep safe during these changes and adaptations we're all having to make. Looking forward to helping everyone again. 
Melanie
Osteopath – Owner Valley Osteopaths 
What we've done to keep you safe as possible: