Please note our new phone number 01484 842040
It is with the sincerest regrets that Valley Osteopaths is closing for a short while whilst Melanie (owner & osteopath) comes to terms with the recent death of her husband. 
She sends her most sincere apologies to be letting people down at this time and will be in touch through email when she is ready to reopen the clinic. 
In the meantime, if you like to be contacted when the clinic reopens, please send an email to info@valleyosteopaths.co.uk Melanie will contact you with further information closer to the time. 
Again sincerest apologies and thank you for your understanding at this difficult time.
We get you feeling better!
---
Book your appointment in Marsden today…
Lines are open
8:00am – 7:00pm Mon-Fri
8:30am – 5:30pm Saturday
Real treatment tailored to you
Welcome to Valley Osteopaths Marsden, Huddersfield. Osteopaths give you real, hands on treatment for real issues that affect your health and wellbeing. You don't have to put up with pain, we have a different understanding and approach to health & can help restore your body to the way it wants to be; pain free, symptom free & feeling great! You don't know how good you can feel until you've seen an osteopath. Whatever it is, be it something new or something you've had for a long time, lets see if we can help you.
REGULATED   |   INSURED   |   SAFE
Osteopathy is a form of manual therapy much like physiotherapists & chiropractors. At Valley Osteopaths our job is to promote your body's health by finding the cause of your symptoms & understand the impact this can have on the body as a whole. By removing the cause & putting right any residual imbalance / compensation, we will help you get better faster with a minimum number of treatments & reduce the likelihood of re-occurrence. Osteopathic treatment techniques work gently with the body's own repair mechanisms to put things right read more…
OSTEOPATHY   |   MARSDEN   |   COLNE VALLEY   |    HUDDERSFIELD
Valley osteopaths is a private osteopathic healthcare practice based in the lovely village of Marsden. Based near Huddersfield West Yorkshire we provide osteopathy services to help you feel better. As experienced practitioners we achieve the highest standard of care ensuring everyone who comes to us for help is given the right treatment for them and read more…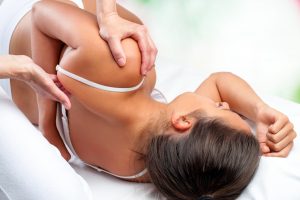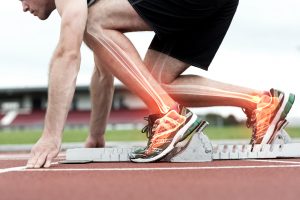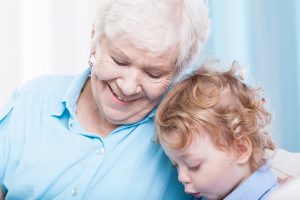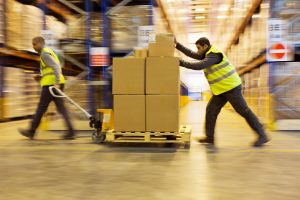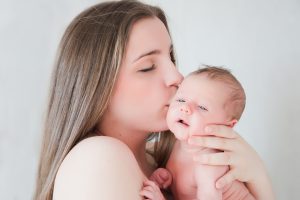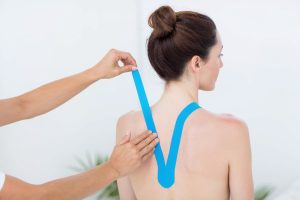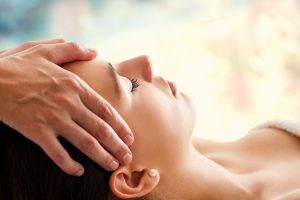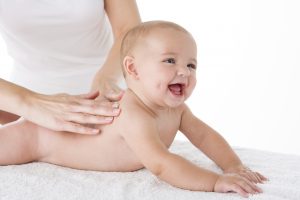 09:00 – 17:00 Monday
09:00 – 17:00 Tuesday
09:00 – 17:00 Wednesday
14:00 – 19:30 Thursday
08:00 – 11:00 Friday
CLOSED Weekends & bank holidays